BE PART OF THE RAYVOLUTION
Discover the premium e-bikes that will unchain your freedom
Unleash the Future of Urban Mobility
Elevate Your Ride with Rayvolt Bikes
Choose Rayvolt for Your Urban Adventure
Why Choose Rayvolt:
At Rayvolt, we're not just selling bikes; we're crafting urban experiences. Our commitment to innovation, design, and quality ensures that each ride is a blend of style, performance, and sustainability. Join the revolution and choose Rayvolt for your next adventure.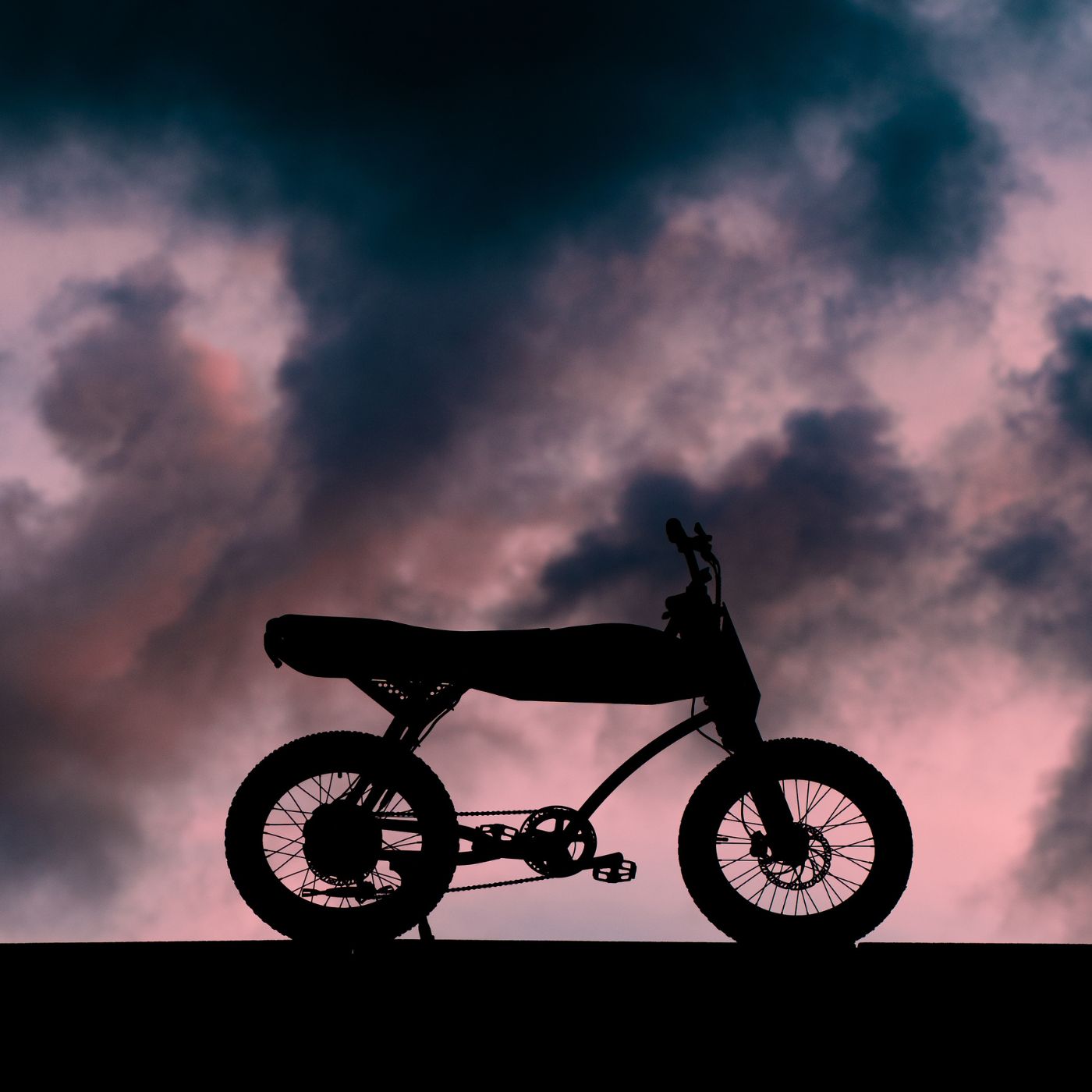 Your Ride, Your Way
Make your Rayvolt bike a true extension of yourself. Choose your motor, battery, and style options to create a bike that matches your preferences and riding needs. It's more than customization; it's about creating your urban masterpiece.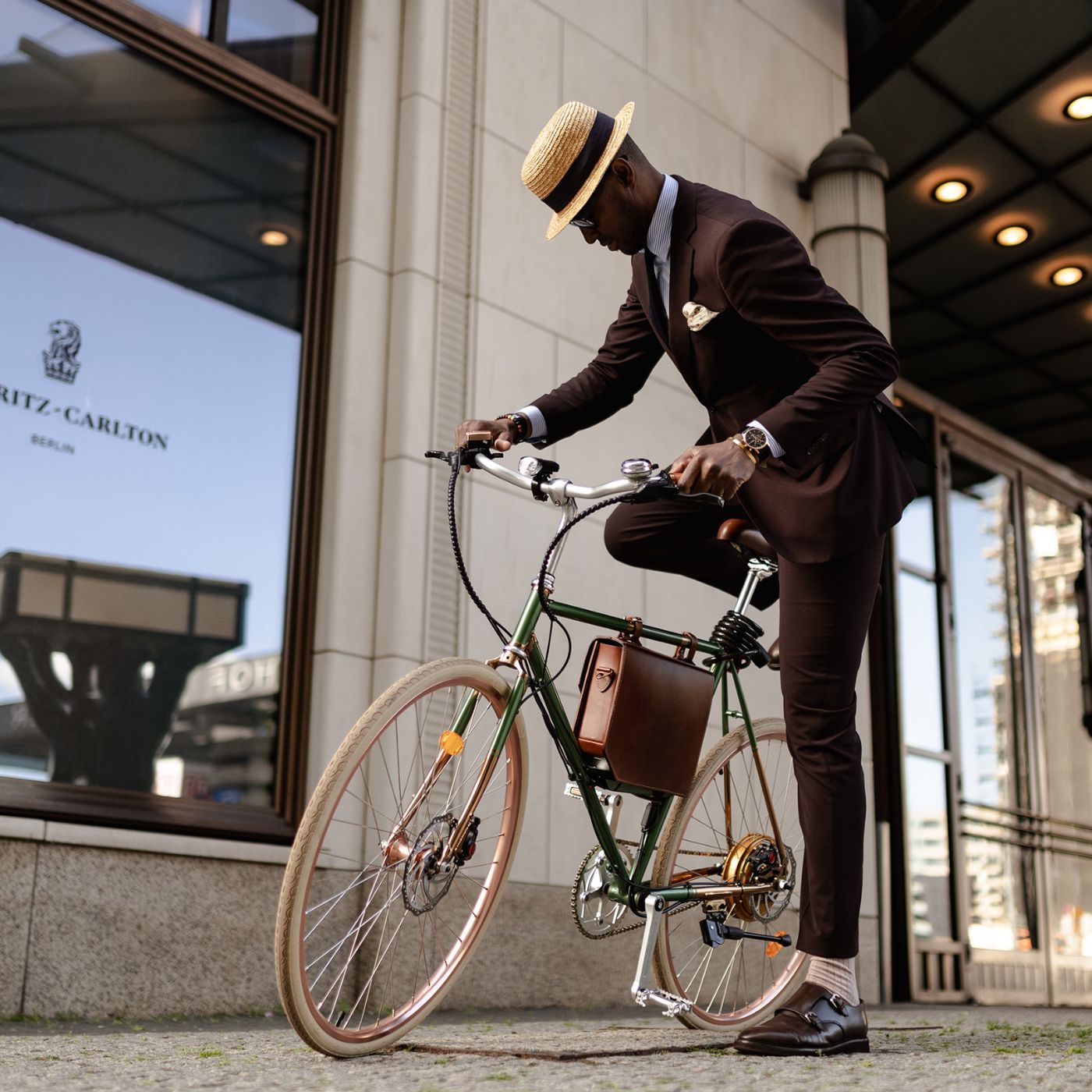 Redefine Your Journey
Your Rayvolt e-bike isn't just a ride; it's a reflection of your urban spirit. Customize your experience with motors, batteries, and design elements that craft a ride tailored to your aspirations.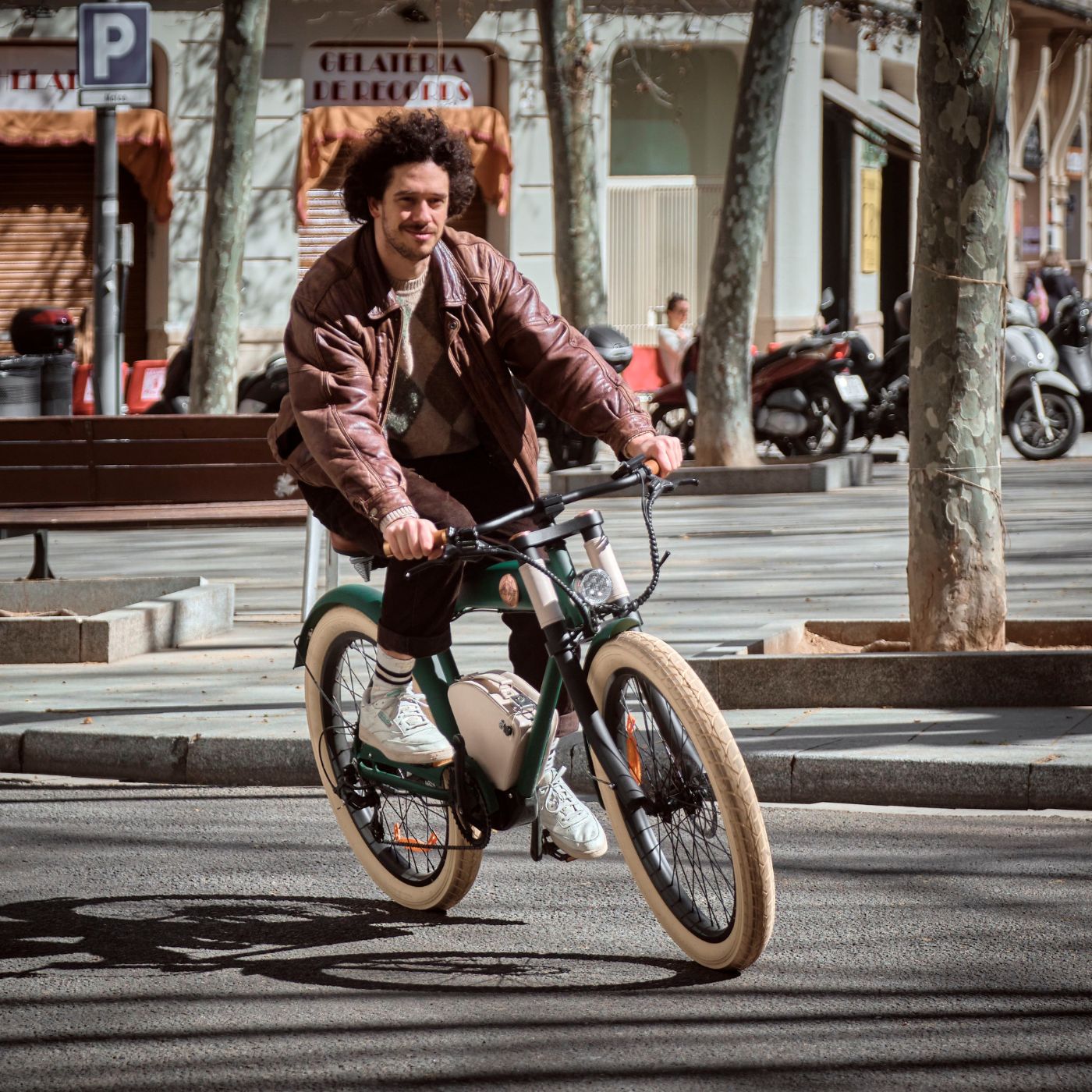 Elevate Your Experience
Enhance your biking adventure with our carefully curated accessories. From stylish helmets to cutting-edge tech add-ons, our accessories are designed to elevate your journey and ensure that every ride is a complete experience.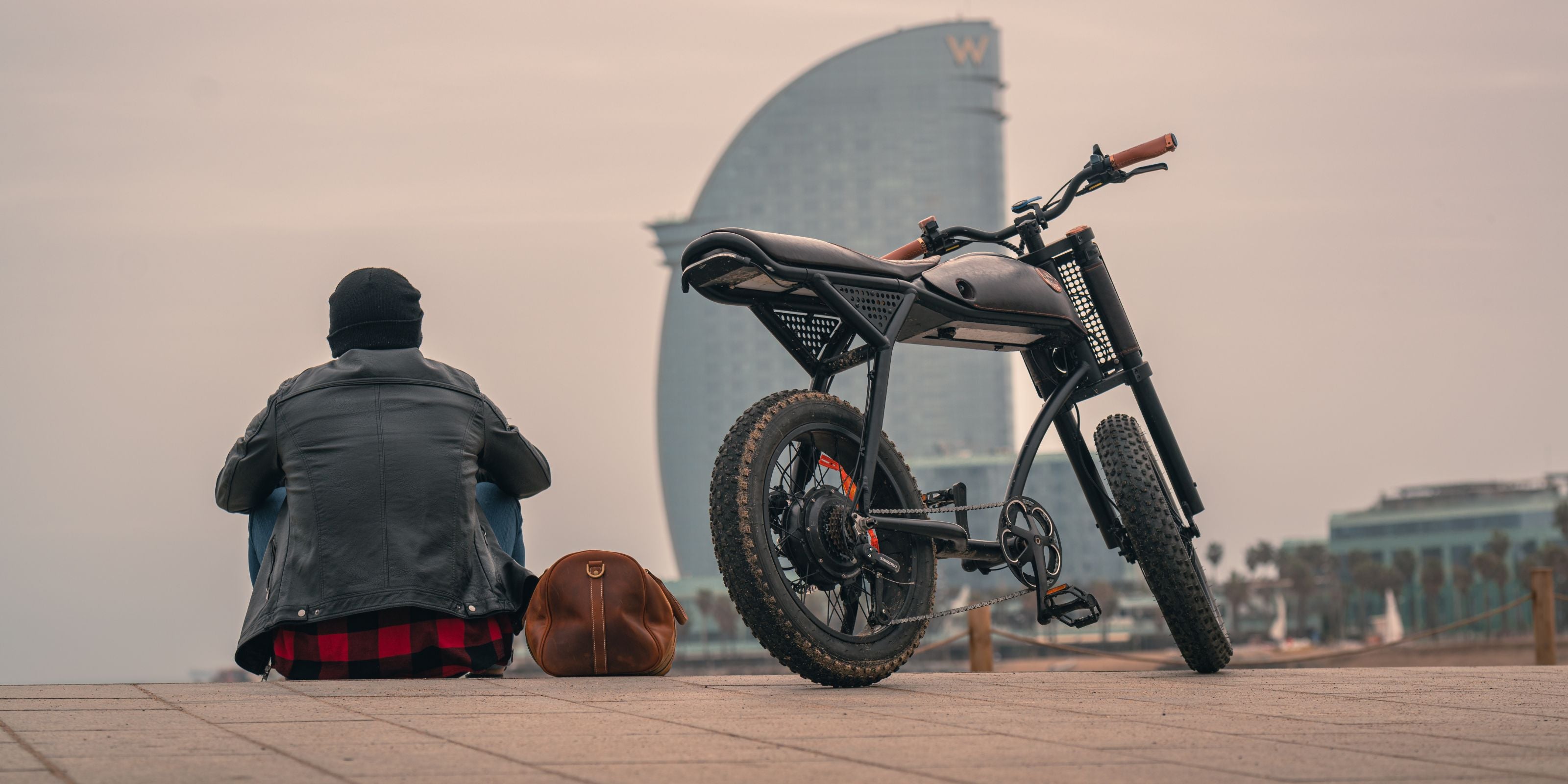 Craft Your Ride Story
Live Your Ride
Rayvolt's personalized e-bike experience isn't just about riding; it's about living.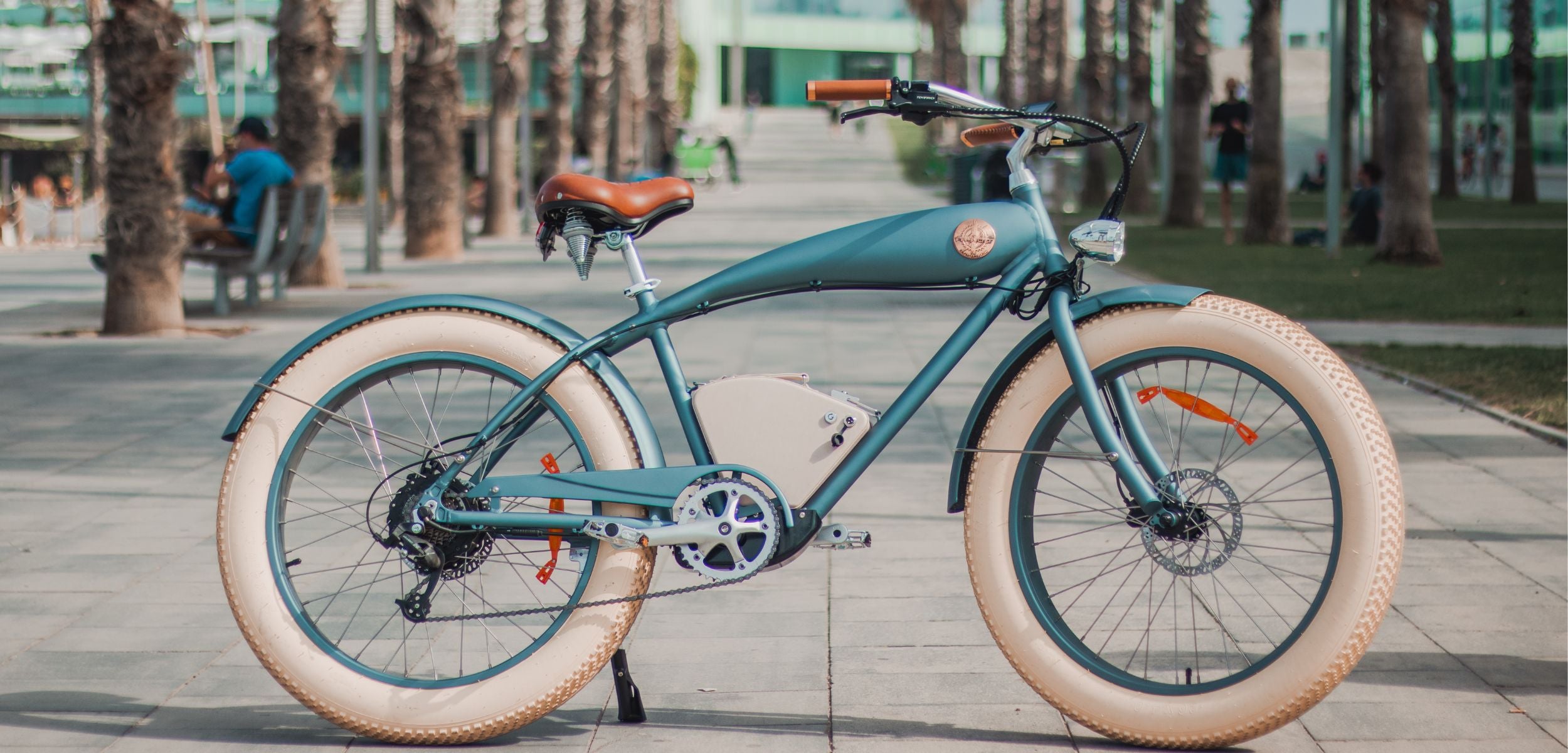 The Ultimate Beach Companion
Rayvolt Beachin
Elevate your coastal experience with the Rayvolt Beachin - where comfort and style unite in perfect harmony
Rayvolt Journal
Discover Insider Tips and Exclusive News about E-Bikes on Rayvolt Journal.
Visit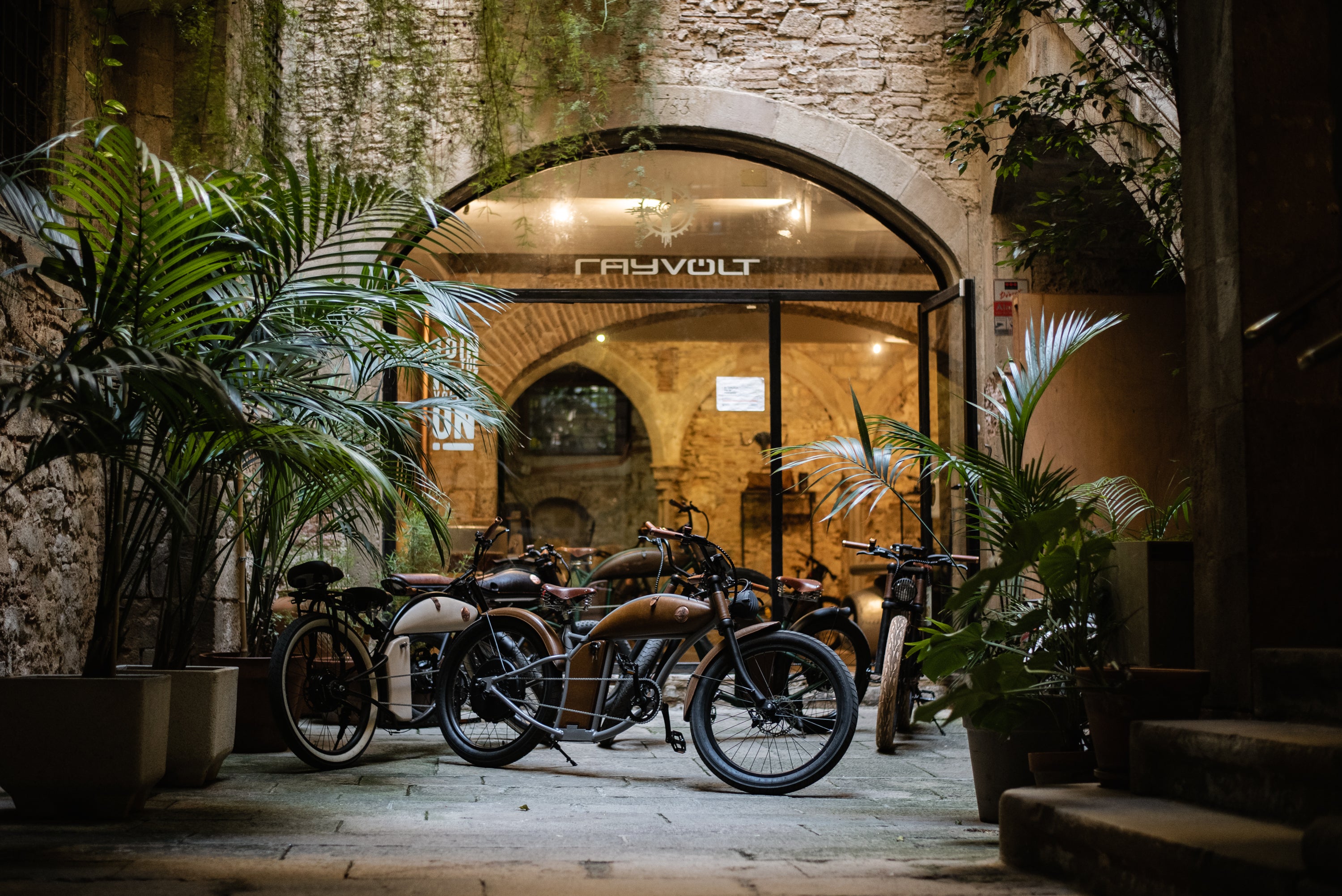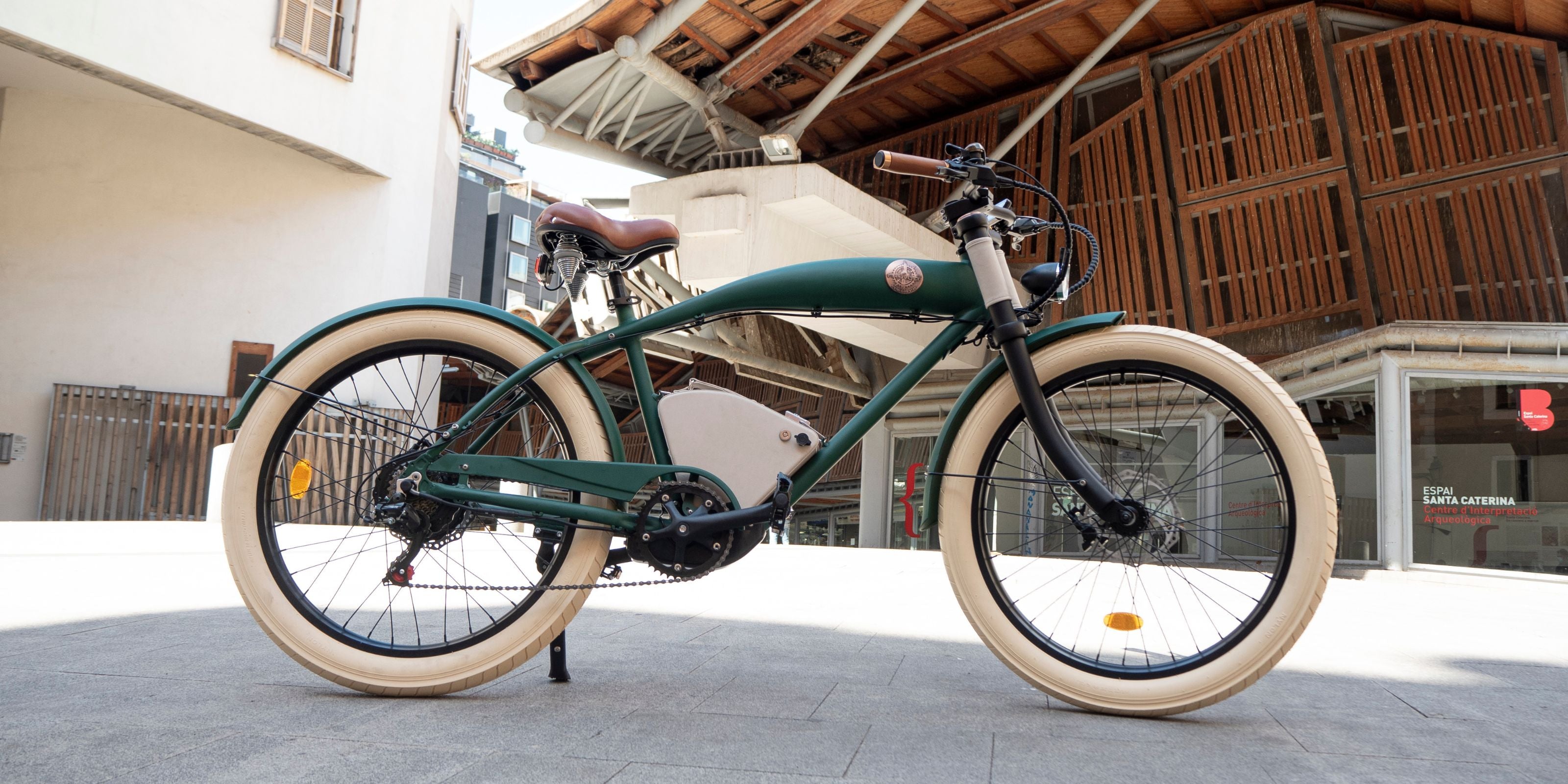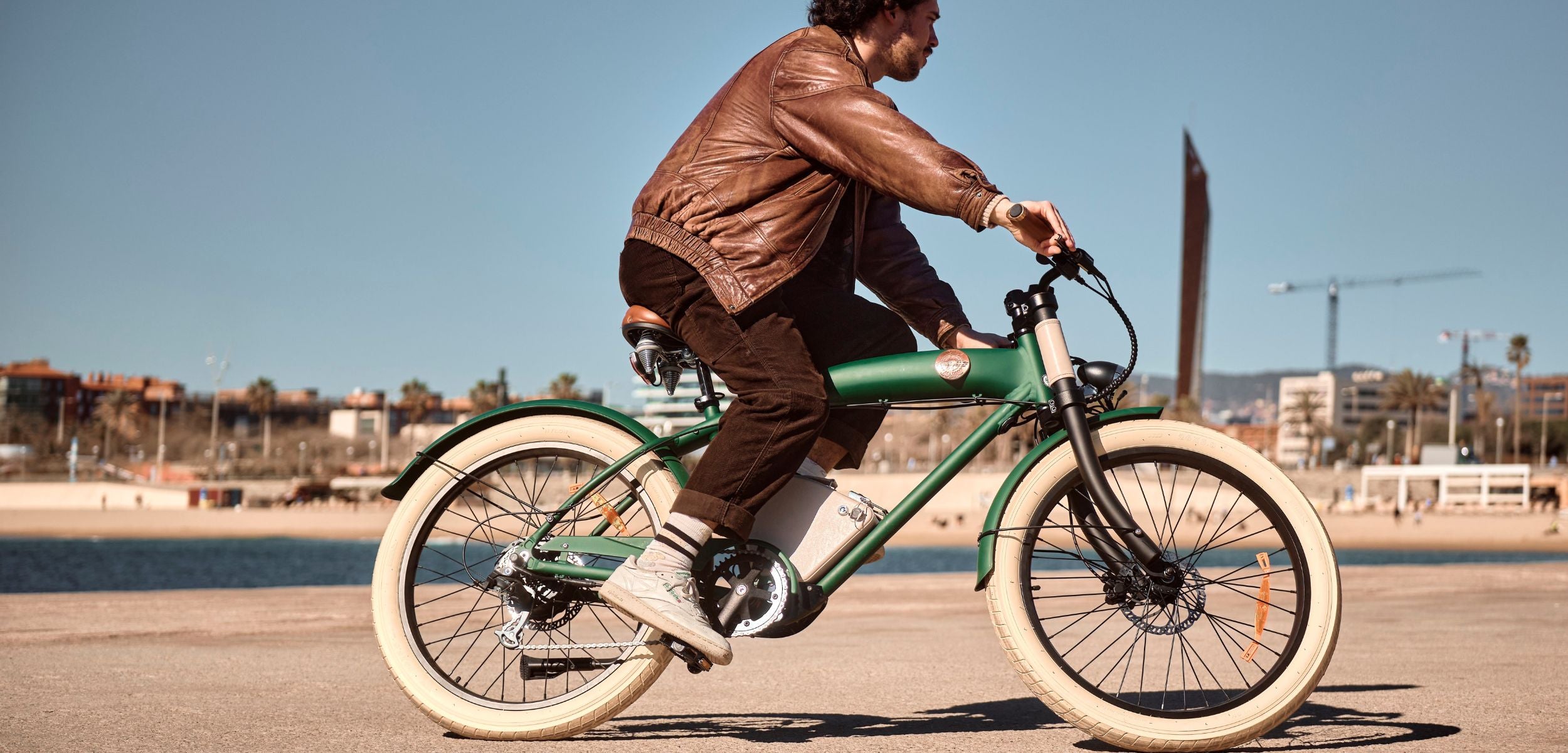 Why is it important to maintain your ebike? Maintaining your ebike is crucial to ensure its longevity and optimal performance. Regular maintenance not only extends the lifespan of your ebike but al...